The World Is Yours
Each player Role Plays their own legends by becoming part of the environment and story.
Join Now, Become a Legend
What is Defenders Of The Cross
Defenders Of The Cross is a MMORPG (Massively Multi-player Online Role-Playing Game).
Once the client is installed,  you can connect to the server and start playing a typical RPG game while also being able to meet other players from around the world in the game.
Take an active part in the ever-evolving storyline. Depending on your adventures and actions, you may take part in the central story or go off on your own adventures.
DOTC contains many different types of "elements" that form its world and defines the gameplay.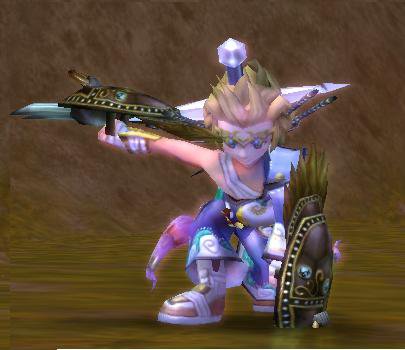 Player vs. Player & Clan vs. Clan
Battle with hundreds of players as part of a massive army, fight with a tight-knit clan, or roam the lands as a deadly solo pirate.
---
Technological Innovation
There are 3 forms of transportation available. Castle Gear which cause great damage to enemies in battles, the Cart which efficiently traverses the land, and the Flying Vessel which realizes the dream of exploring outer space. It is possible to customize Carts and Castle Gears by changing parts and upgrading abilities.
---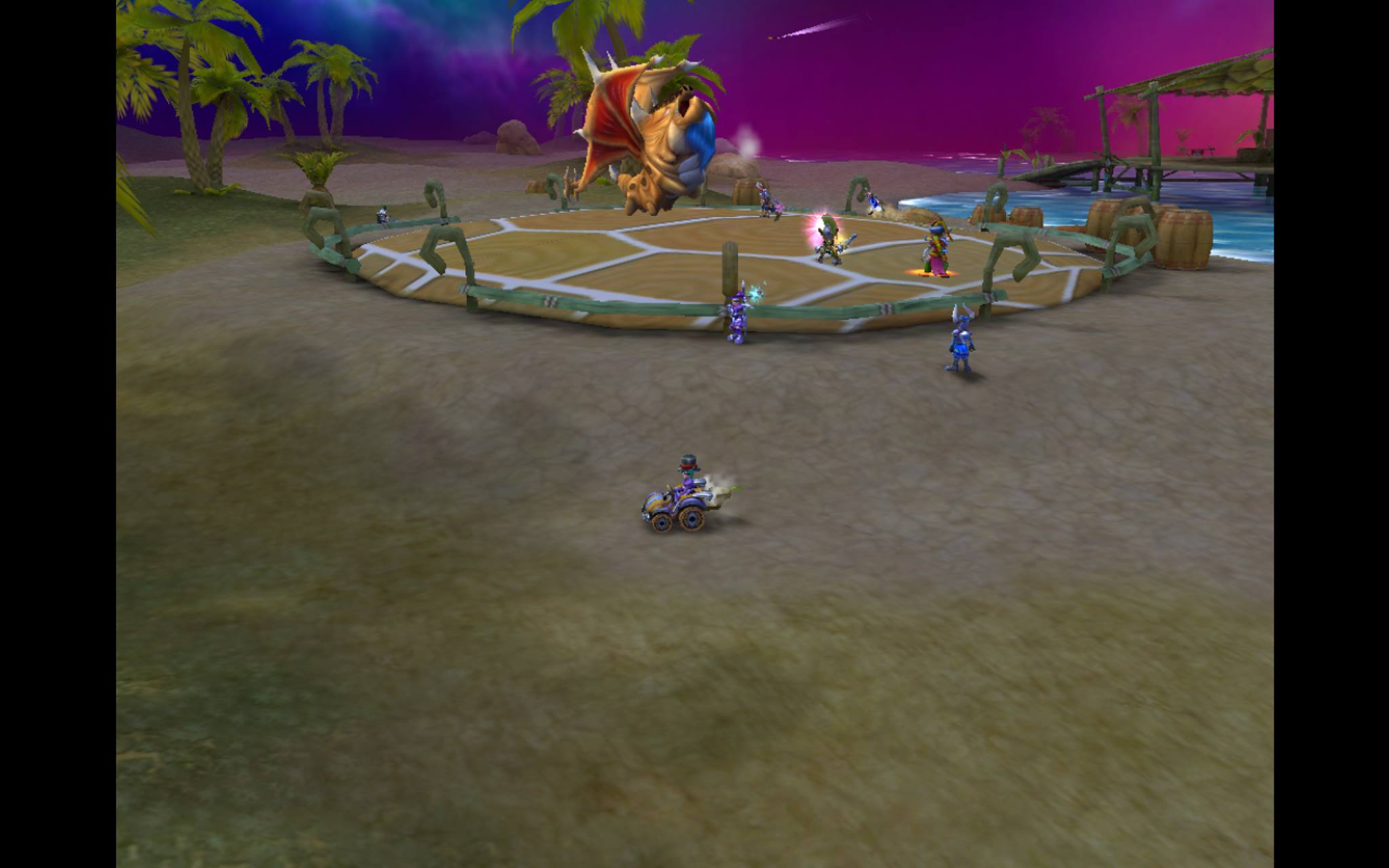 Players Make Their Own Legends
Ever changing in-game environments such as quests and monster spawn rates are influenced by the actions of the players. As part of any players journey they will be asked to choose their own fates by aligning their favor towards one of the gods or demons.
CPU RAM Graphics Card Hard Drive Operation System Net Framework DirectX Other
Intel Pentium 4 2.4GHz, or equivalent 1GB Intel HD3000, or equivalent 5GB NTFS Windows XP 2.0 DirectX 9.0
Free To Play No Payment required
Special Perks for Monthly Subscribers